Basking Ridge is a Great Place To Live
Basking Ridge is a medium-sized town located in the state of New Jersey. With a population of 27,010 people and four constituent neighborhoods, Basking Ridge is the 68th largest community in New Jersey.

Basking Ridge is a decidedly white-collar town, with fully 95.09% of the workforce employed in white-collar jobs, well above the national average. Overall, Basking Ridge is a town of managers, professionals and sales and office workers. There are especially a lot of people living in Basking Ridge who work in management occupations (22.21%), sales jobs (12.48%) and business and financial occupations (11.59%).

Also of interest is that Basking Ridge has more people living here who work in computers and math than 95% of the places in the US.

A relatively large number of people in Basking Ridge telecommute to their jobs. Overall, about 8.82% of the workforce works from home. While this may seem like a small number, as a fraction of the total workforce it ranks among the highest in the country. These workers are often telecommuters who work in knowledge-based, white-collar professions. For example, Silicon Valley has large numbers of people who telecommute. Other at-home workers may be self-employed people who operate small businesses out of their homes.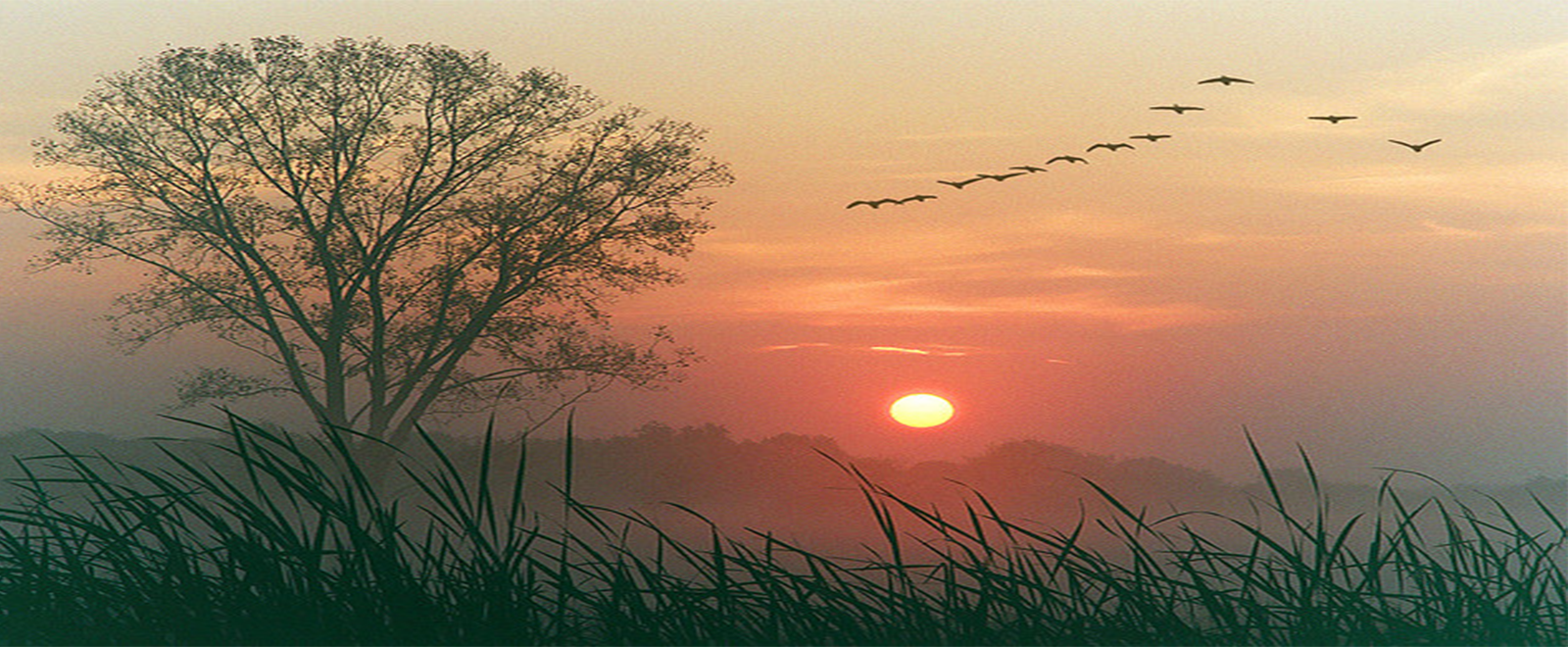 Updated: 23rd January, 2021 4:17 AM (UTC).